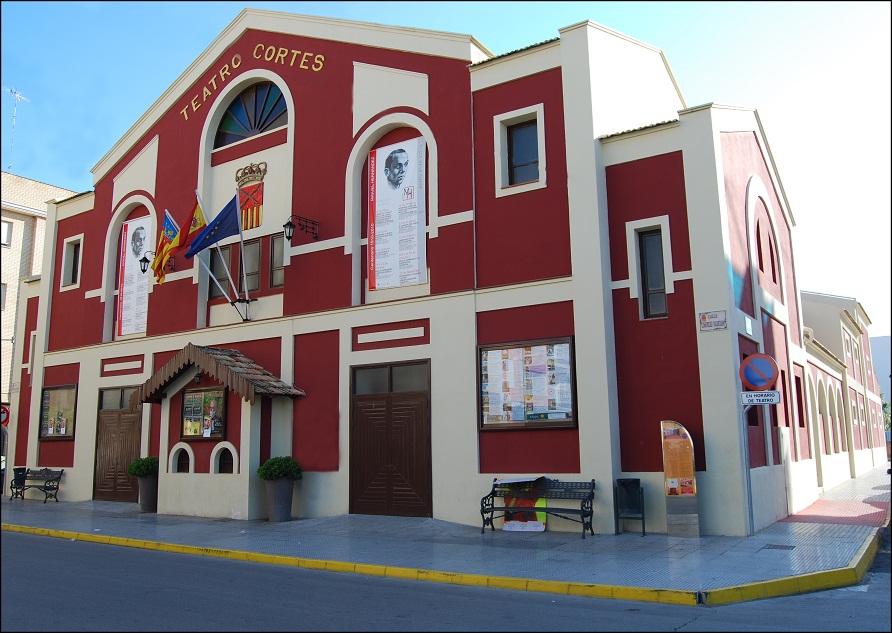 The Cortés Theatre, located on Calle Comunidad Valenciana, 11 and with a capacity of 480 seats, is the oldest cultural reference of Almoradí.
It is a completely active Theater (like theater and cinema) in its seasons that cover of October to June.
The theater is subject to continuous improvements at a technical and structural level, which allows Almoradidenses and neighbors to enjoy the latest works on display.