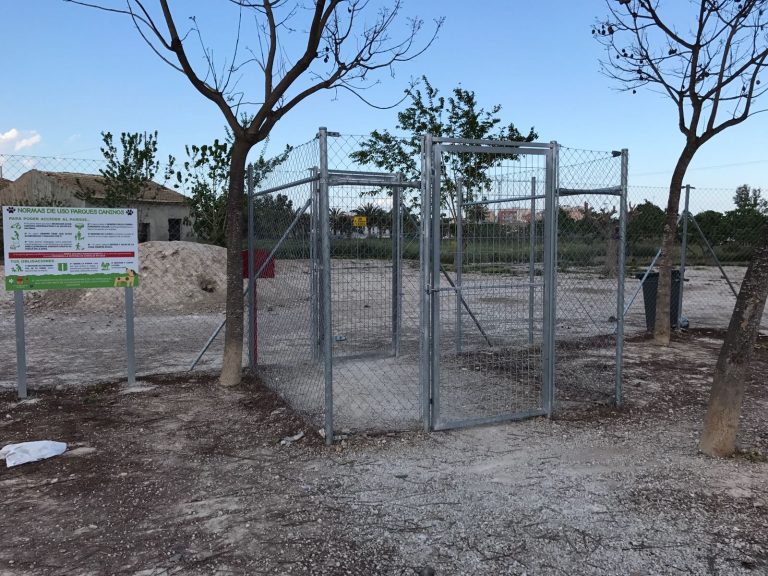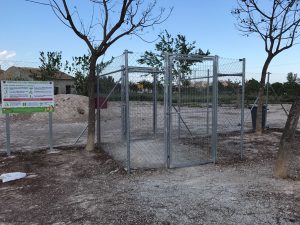 From the Department of Animal Protection, directed by Almudena Albentosa, have been carried out the work of conditioning the area of recreation for dogs, since it did not meet the current regulations.
The work carried out has been several, such as the placement of benches and litter bins, the removal of a cactus and the installation of a double door for the safety of animals.
The recreation area is located in the P.I. Las Maromas, after the dependencies of the Local Police.