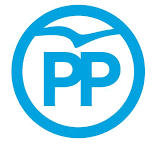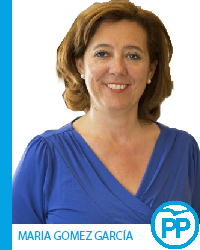 Maria Gómez García
Mayor.

Councilor for Police and Traffic

.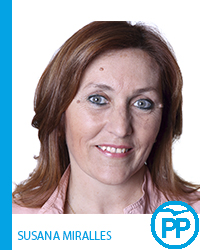 Susana Miralles
Department of Education, Equality, Citizen Participation and Transparency.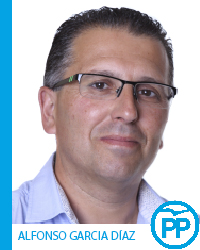 Alfonso García Díaz
Department of Sports, Social Welfare and Youth.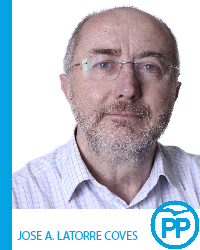 Jose Antonio Latorre Coves
Department of Development, Trade, Industry, Consumption, Tourism, Heritage and Institutional Communication.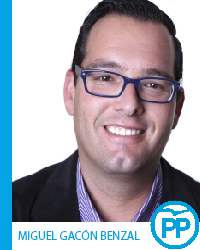 Miguel Gascón Benzal
Department of Urbanism, Works, Services, Street Lighting, Cemeteries and Employment.
Isabel Martínez Ponce
Department of Parks, Gardens, Agriculture and Pedanias.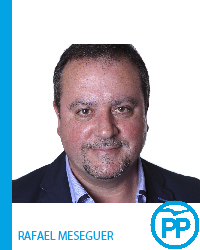 Rafael Meseguer Costa
Department of Urban Welfare, Water Cycle and Civil Protection.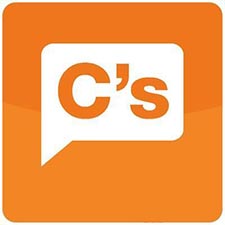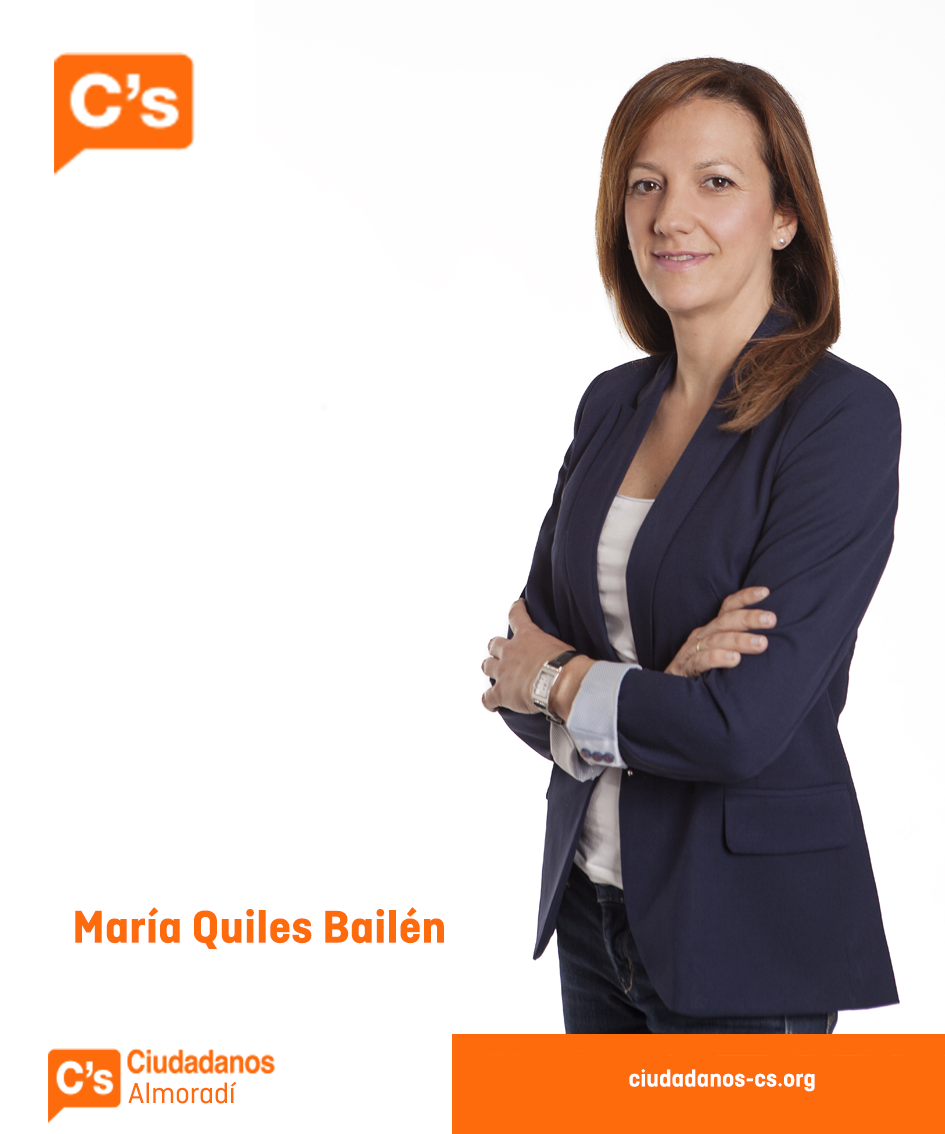 Maria Quiles
Councilor for Culture, Recruitment and Environment.
Pepe Girona
Councilor for Finance, Interior, and Personal Modernization.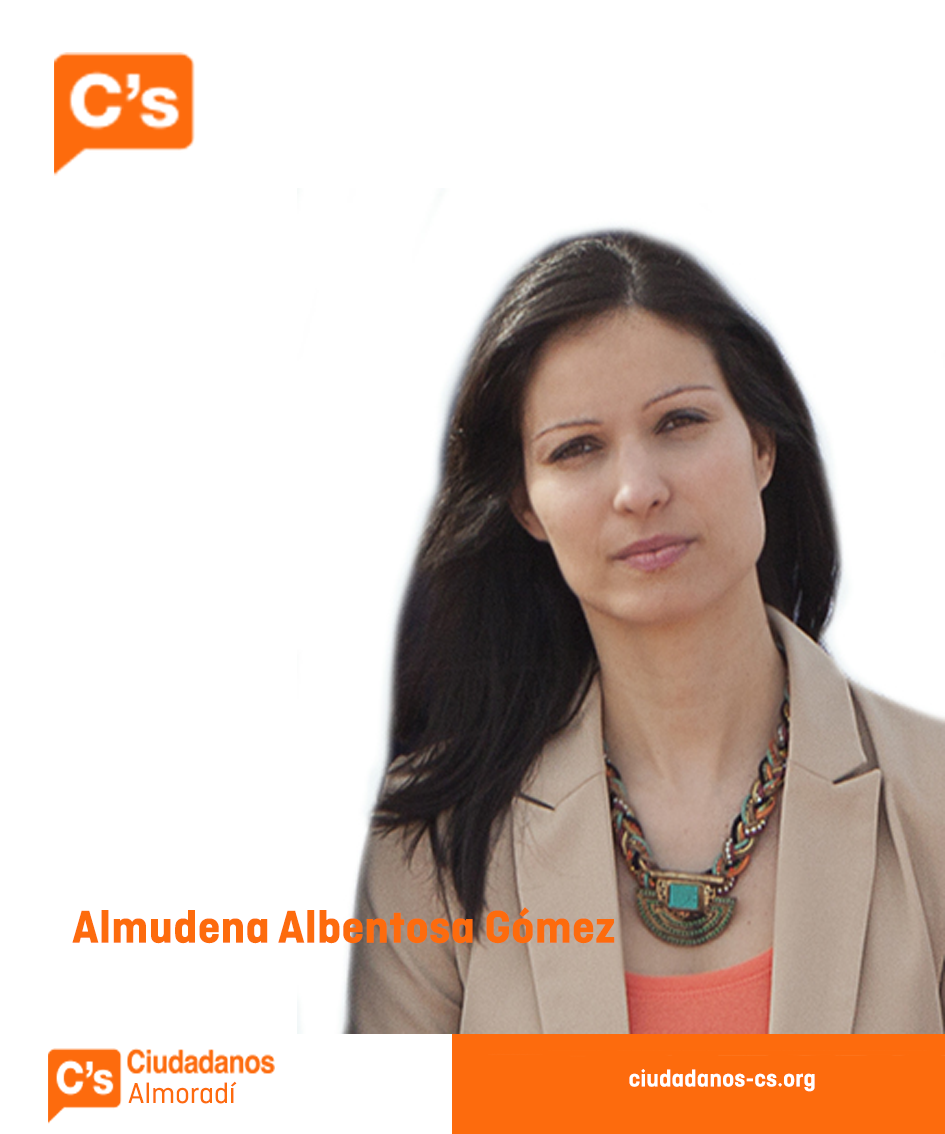 Almudena Albentosa
Councilor for Festivities, Health and Animal Protection

.