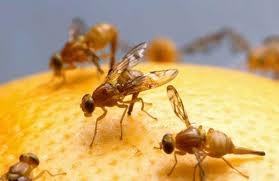 Since 2004 massive trapping has been carried out in different areas of the Valencian Community in order to promote alternative methods for the control of this pest.
The traps should be placed in the field with a density of 40 to 50 traps / Ha, thereby lowering populations of Ceratitis.
The Department of Agriculture, Fisheries and Food provides free of charge to farmers or through cooperatives or municipalities, the attractants and insecticides of the traps necessary for the application of this technique in the varieties of citrus extratempranas, running on account of the farmer the acquisition of mosqueros
And the placement of the traps in the field.